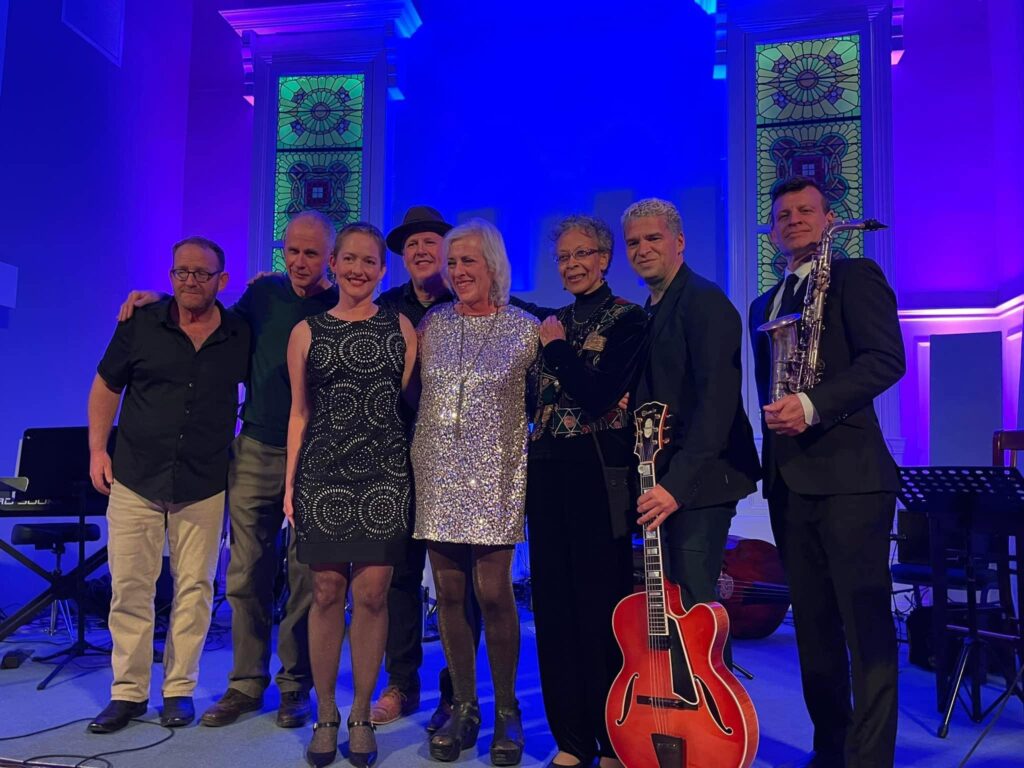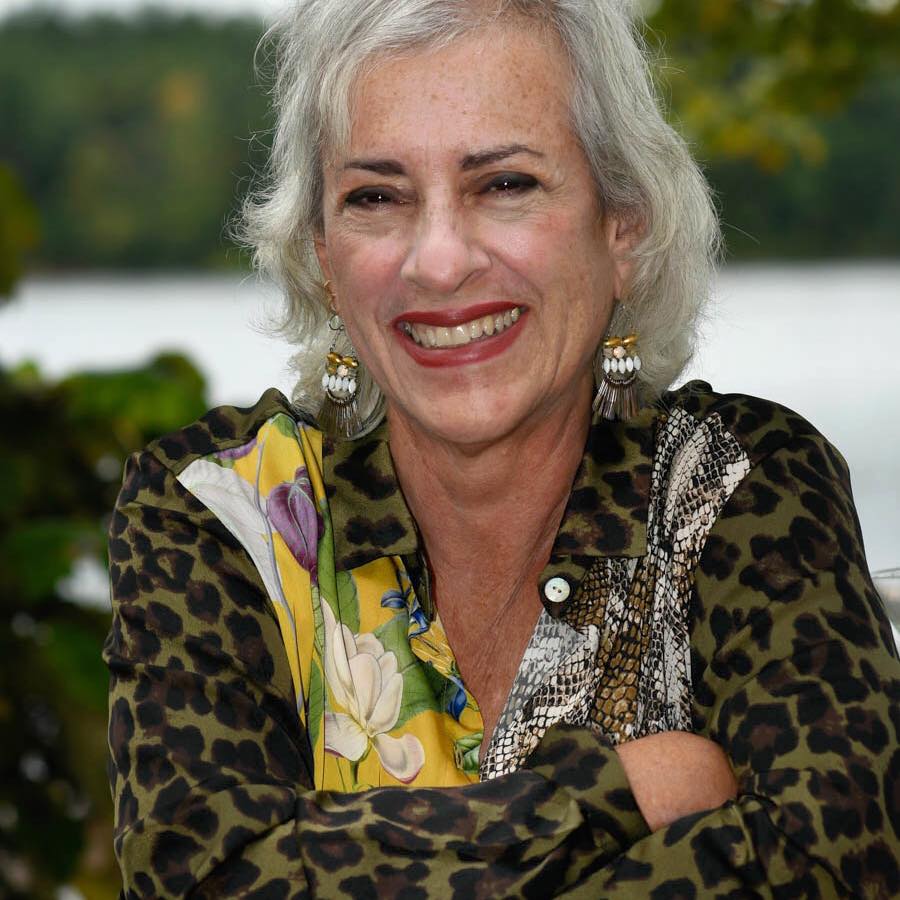 Lori Zuroff has been singing with various rock, blues, R&B, and jazz bands for over 25 years in the Boston area. She has performed with both small and large bands in venues all over Boston including as a feature at Chick Singer Night at The Burren and Johnny D's in Somerville, The Mad Monkfish in Cambridge, and other venues from Boston to Worcester to Cape Cod and beyond.
She leads her own Lori Zuroff Jazz Trio and Quintet and a 5-piece rock band, The Lola Sweet Band.
photo credit: Bill McCormack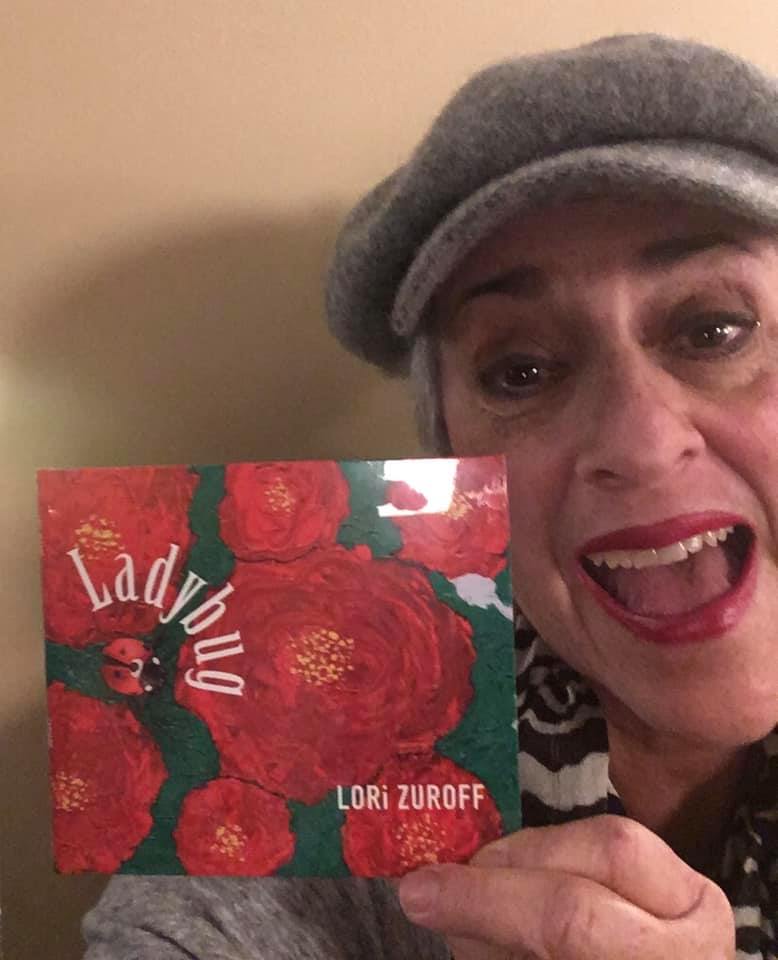 Lori studied jazz vocals for several years with Boston's own jazz divas Rebecca Parris and Dominique Eade, and with Sheila Jordan and Jay Clayton in New York City.
Lori released her first Jazz CD, Ladybug, in 2020, available on many platforms including Spotify, iTunes and Amazon Music. See full list of where you can listen to "Ladybug". You can also buy a hard copy CD by emailing [email protected] (Venmo and Paypal accepted).